clarity & confidence
Wangler Wealth Management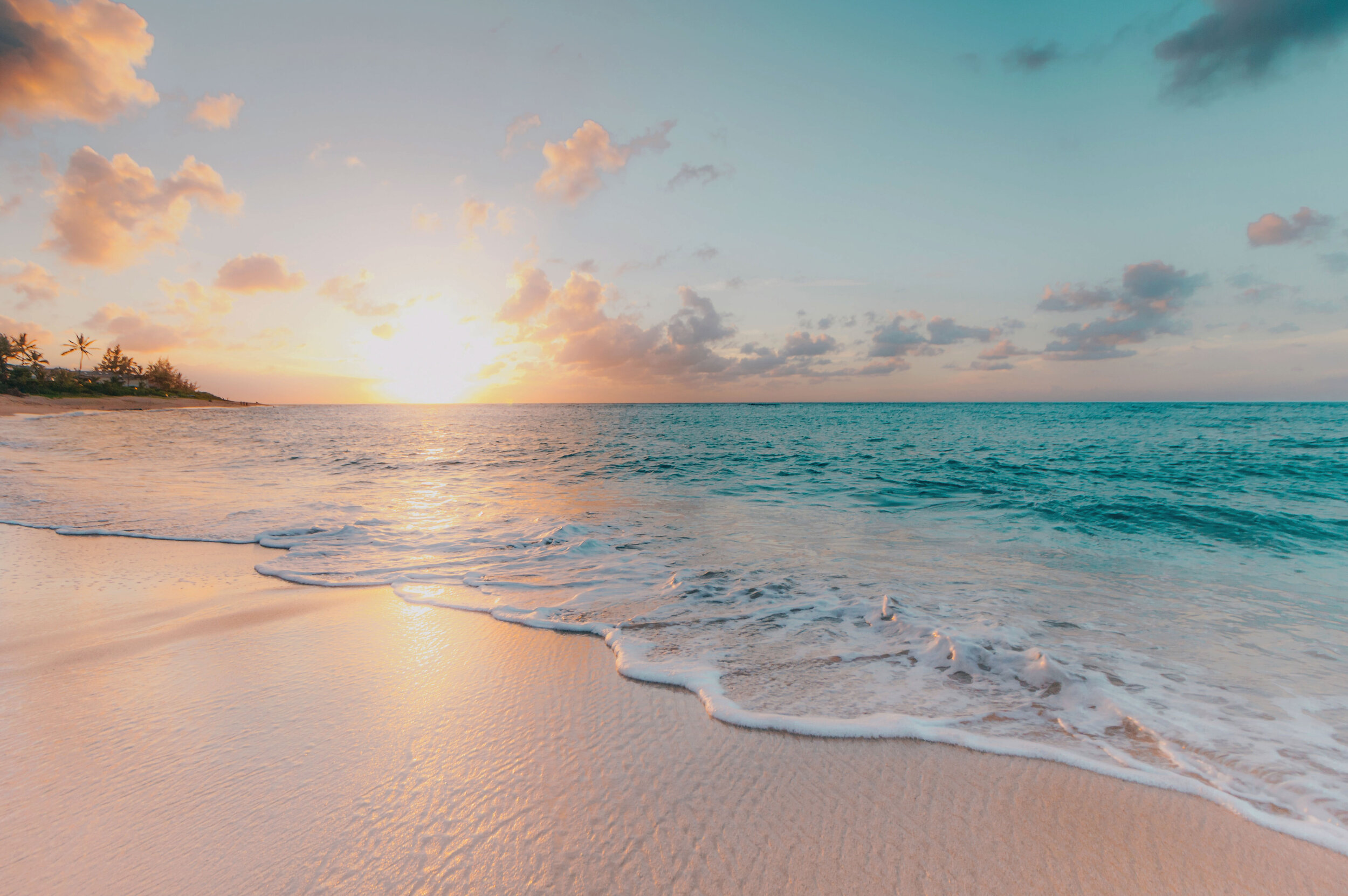 Welcome to Wangler Wealth Management
We are an independent financial firm founded on the ideals of honesty and integrity. Our main goal is for our clients to attain financial peace of mind, by providing a personalized, client-centered approach to investing and financial planning. We have offices in Rochester, NY and Bonita Springs, FL and serve clients throughout the United States. We thrive on building relationships with our clients and applying our professional expertise to your unique financial goals and concerns. Thank you for your interest in Wangler Wealth Management – we sincerely look forward to serving you!
Schedule An Appointment
Contact us to discuss your goals and get on the path to financial peace of mind.
Peace of mind begins with taking a look at the big picture. We'll help you identify your goals, address your concerns and create a road map you can feel confident with.
There is confidence in preparation. Let us help you prepare for the future to protect your legacy and take care of your loved ones.
Experience guides success. Our experience can guide you towards wealth and help give your investments the greatest opportunity for growth.
Retirement can take work. We'll help you navigate the path to retirement and put your investments to work for you.
Once your goals have been set, your IRA and/or 401 K can help you get there. We'll make sure you've got the right funds in place to get you where you need to be.
Life insurance plays a part in any well-balanced financial plan. Let us help you include life insurance as one of the many tools available for your long-term financial health.
Meet Todd Wangler
Todd is the founder and president of Wangler Wealth Management. He is a CERTIFIED FINANCIAL PLANNER™ professional with a client-friendly approach to financial planning. Todd's passion is helping people – specifically retirement minded individuals – navigate the complex world of investing. Prior to Wangler Wealth Management, he traveled the country as a financial sales wholesaler, educating advisors on retirement products and consulting on best practices.
Todd has a degree in economics from the University at Albany where he played football. Outside of work, Todd enjoys spending time with his family, working out, traveling and, as a native of Buffalo NY, catching a Buffalo Bills game.
Throughout the year, Todd hosts workshops and seminars to educate people on the topics of Social Security, Retirement, and Estate Planning. Sign up with your email address to receive news and updates.
We respect your privacy. We will not share your information and limit our mailings to 3-5 per calendar year.